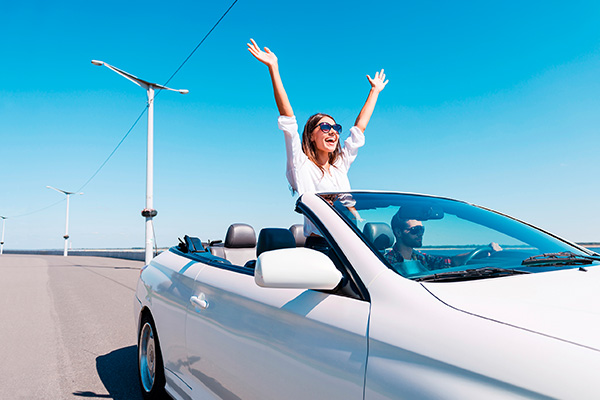 ---
FLY Rent-a-Car
FLY Rent-a-Car human resources is composed by skilled people who have been operating in the local and international market for over 25 years, with total dedication and commitment that might applied to whatever field of activity.
The purpose of FLY Rent-a-Car is to follow consolidating strategies with corporative principles of a greater proximity with the end customer, always under the motto "We are wherever you are, ready where and when you are".
We value always and continuously who stands daily by our side.
This goes beyond the mere commercial benchmark and, in this sense, our actions are driven towards customers' total satisfaction, undertaking the commitment of acting according to the highest standards.